Welcome to Clearfield Pharmacy
We look forward to serving you.
For more than 37 years, Clearfield Pharmacy has remained an independent retail business. We have grown from a small neighborhood drugstore to a modern pharmacy offering traditional prescription services, quality products, and friendly service. We've made it our goal to meet the special healthcare needs of our community. Our pharmacists address questions and concerns completely and confidential, providing unparalleled service. We hope you'll enjoy shopping at Clearfield Pharmacy. It will always be our pleasure to serve you.
Pharmacist In Charge
Brenda J. Weber, R. Ph.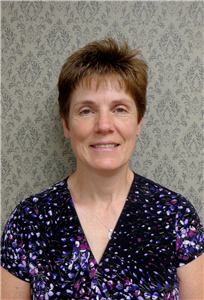 I received my pharmacy education at Philadelphia College of Pharmacy and Science and worked as a relief pharmacist for a year before accepting a position with Clearfield Pharmacy in 1989. I have seen pharmacy change dramatically over the last 30 years. It is maintaining the personal approach to patient care. Independent pharmacy with its hands on approach has been my focus and is the reason I have remained at Clearfield Pharmacy for 28 years. I have greatly enjoyed the many relationships that have been forged over my years of serving the Clearfield community and I look forward to establishing even more. Let our phamacy be your healthcare resource and allow our staff to serve you.